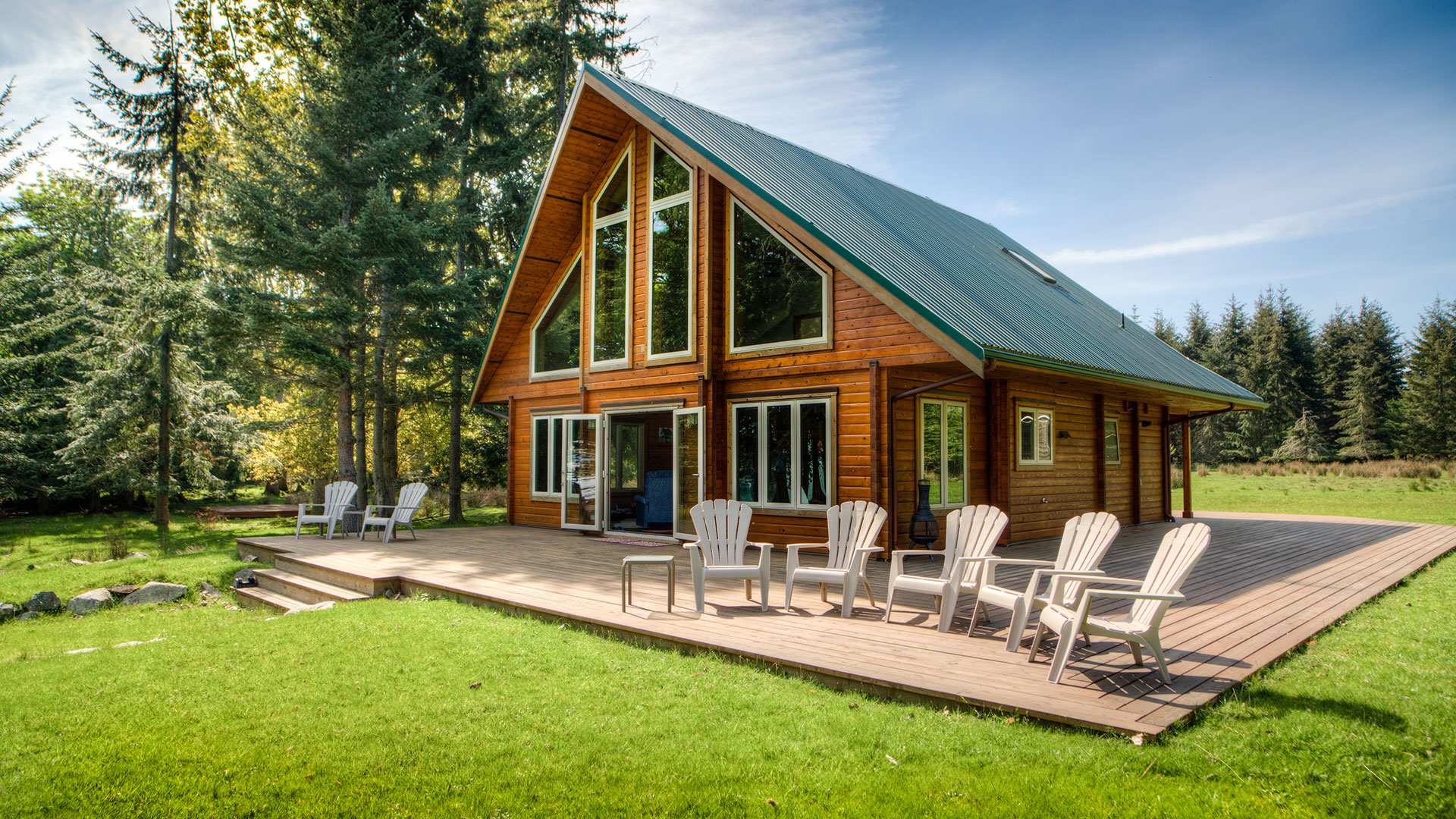 Pan-Abode International, a division of the AP Group, is a long-standing British Columbia-based manufacturer of milled log homes. Since the company's inception in 1948, Pan-Abode has maintained the highest standards of quality with an emphasis on solid log construction using 100% Western Red Cedar. Pan-Abode designs, engineers, and manufactures both standard and custom homes for customers across Canada, the US, and around the world. Packages contain all materials to lock-up, including subfloor, exterior log walls, interior log walls and framing, siding (dependent on design), windows, doors, roof system, and the roof itself.
Founder Aage Jensen, a Danish master carpenter, established the company on the idea that anyone could build a "cabin in the woods". He quickly realized the amazing properties of Western Red Cedar and combined the wood with his joinery skills and tongue and groove, creating the original Pan-Abode system. This system has gone through several iterations over the years, but since the early 90's, the company has been using 4×6 logs with a double tongue and groove profile. They find this the perfect sweet spot to gain the benefits of thermal mass without compromising on the quality of their tight-knot, free of heart centre fibre that prevents checking, warping or twisting. The company has grown considerably over the years and has dealer networks world-wide.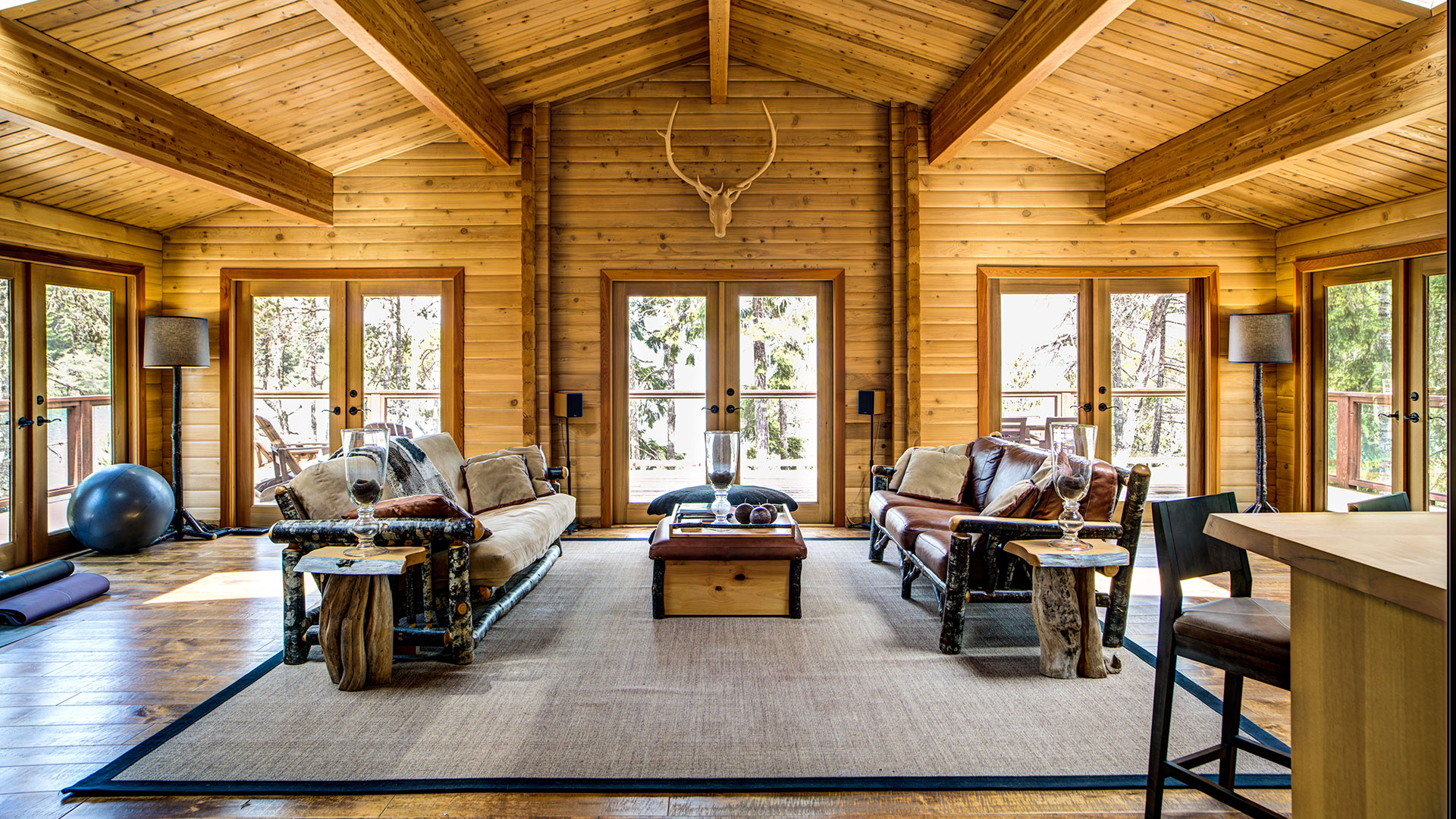 Today, Pan-Abode still maintains the belief that anyone can build their cabin in the woods, by creating clear, well labelled kits. Pan-Abode also offers extensive customer service, from creating home designs from scratch to site visits, ensuring the product makes the best use of land. Using Western Red Cedar means the end-user has a high-quality product that needs little maintenance. It is not only individuals who love the product, but contractors and builders too, as it greatly reduces labour time. The packages have grown from a cabin in the woods to high-end homes and commercial buildings, such as yoga and meditation retreats, visitor centres, fishing and hunting lodges, and golf clubhouses.