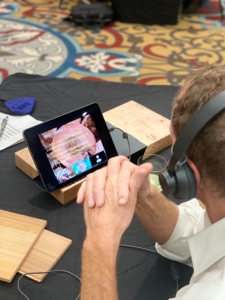 A few comments, suggestions, and ideas…
After a long 22-months, I got back on the proverbial horse and travelled into the United States. It wasn't without a lot of pre-planning and, to be honest, some trepidation. With the requirements for Covid testing and a reduction of flights, travel has certainly become more challenging and expensive than before the pandemic. Despite all the barriers, it was nice to get back in front of people and meet face-to-face (although socially distanced) once again.
The one thing that came out of my trips was that America is open for business and despite the pandemic, business is good. Whether it was meeting with architects, builders, or distributors, nearly everyone I spoke to was having a strong year and was keen to meet with suppliers. The questions that were consistent across the board, were "can you supply, and when can I get it?"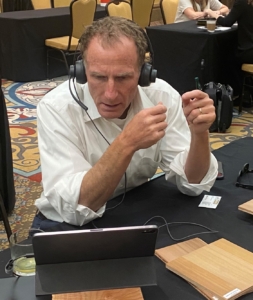 As we move into the new year, BC Wood will be offering a number of trade activities that will get you in front of key US buyers and decision-makers. We will be offering the opportunity to meet face-to-face, or if you are not quite ready to travel, we will be able to offer some events in a hybrid format, where meetings will take place using the Zoom platform.
We all have different levels of "comfort" dealing with the pandemic and meeting with people. For me, it was good to get back out on the road and meet direct. For others not quite ready, our hybrid format is the next best step. For more information on this or other inquiries regarding the US program, please reach out to me at
dfarley@bcwood.com
.