Mark Your Calendars for September 7th to 9th, 2023 in Beautiful Whistler, British Columbia!
The 20th Annual GBM will be held September 7th to 9th at the Whistler Conference Centre.
We anticipate that this year will be a significant event, as we celebrate 20 years of bringing international buyers to meet our wood products manufacturers and suppliers from across Canada. We know that due to Covid restrictions still in place for our 2022 event, that we did not have our typical Asian markets buyers in attendance. 2023 is sure to have a significant turnout from not only our traditional markets of Japan, China, Korea and Taiwan, but also anticipate a great turnout from other Indo-Pacific countries looking to source wood and wood products from our sustainably managed forests in Canada.
2022 also saw the largest turnout of wood products industry representatives to ever participate in the GBM, so feel that 2023 will be the same, if not better. As manufacturers strive to make the most of each log cut, new and innovative products are continually being introduced and this event will, as usual, be the best place to see these new products and services, including advances in mass timber production and usage.
2023 will include the popular WoodTALKS at the GBM as well, where specifiers, architects and designers can earn Learning Units during the seminar sessions and Mini-Talks presentations.
What to Expect
The 2022 Global Buyers Mission featured several unique events for manufacturers, buyers and architects alike. These events will be returning for the 2023 GBM and will include Building Connections, WoodTALKS at the GBM, the GBM Trade Show, and of course the popular evening Welcome Reception on Whistler Mountain and this year we will be returning to the stunning Audain Art Museum for Friday's evening event.
GBM Tradeshow
Last year's GBM Trade Show sold out all 89 exhibitor booths and welcomed over 500 attendees, including people from BC's value-added wood industry and international buyers alike. The 2022 GBM registered international buyers from Australia, Belgium, Canada, France, Germany, India, Indonesia, Japan, Mexico, Netherlands, Nigeria, Pakistan, South Korea, Taiwan, United Kingdom, and the United States.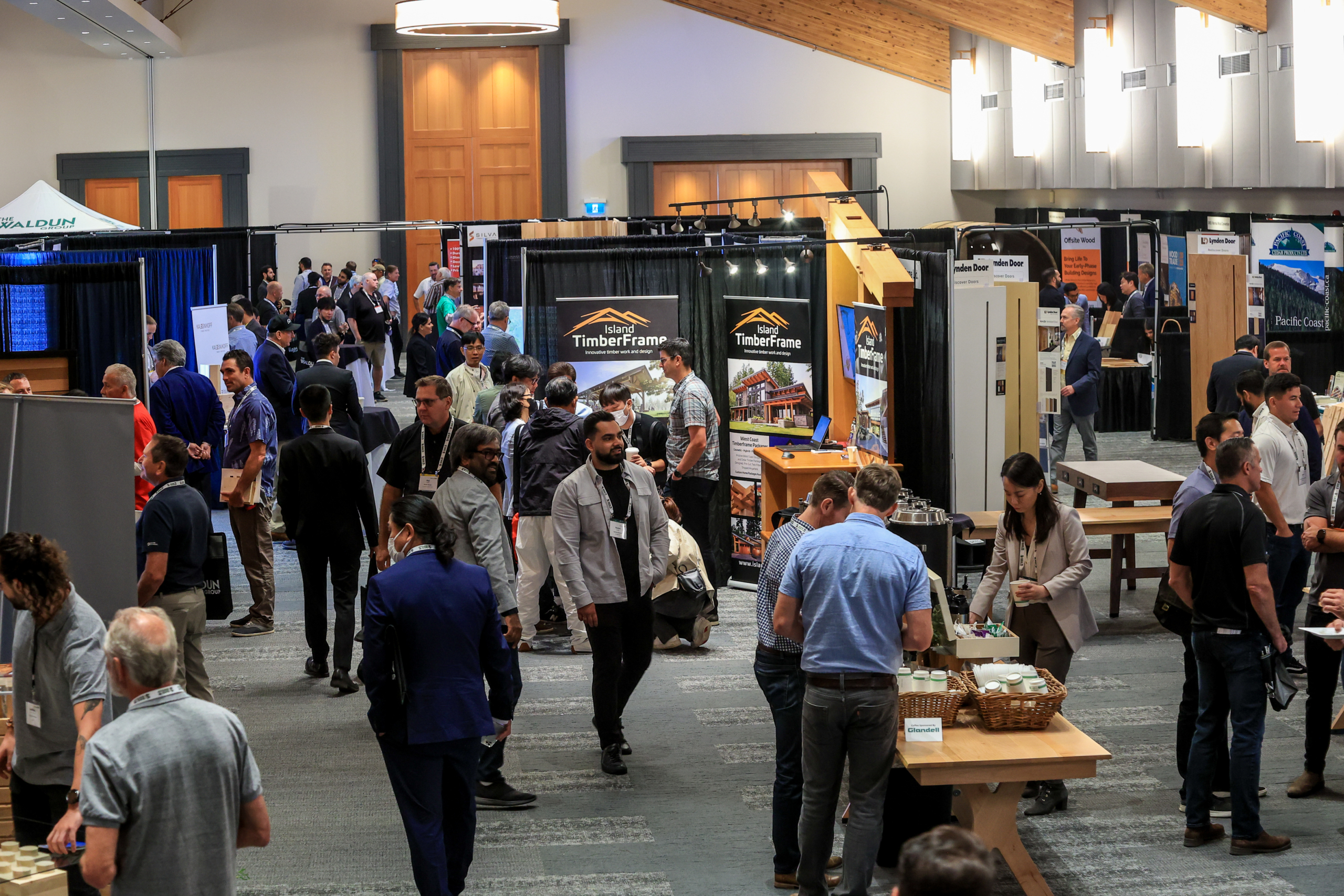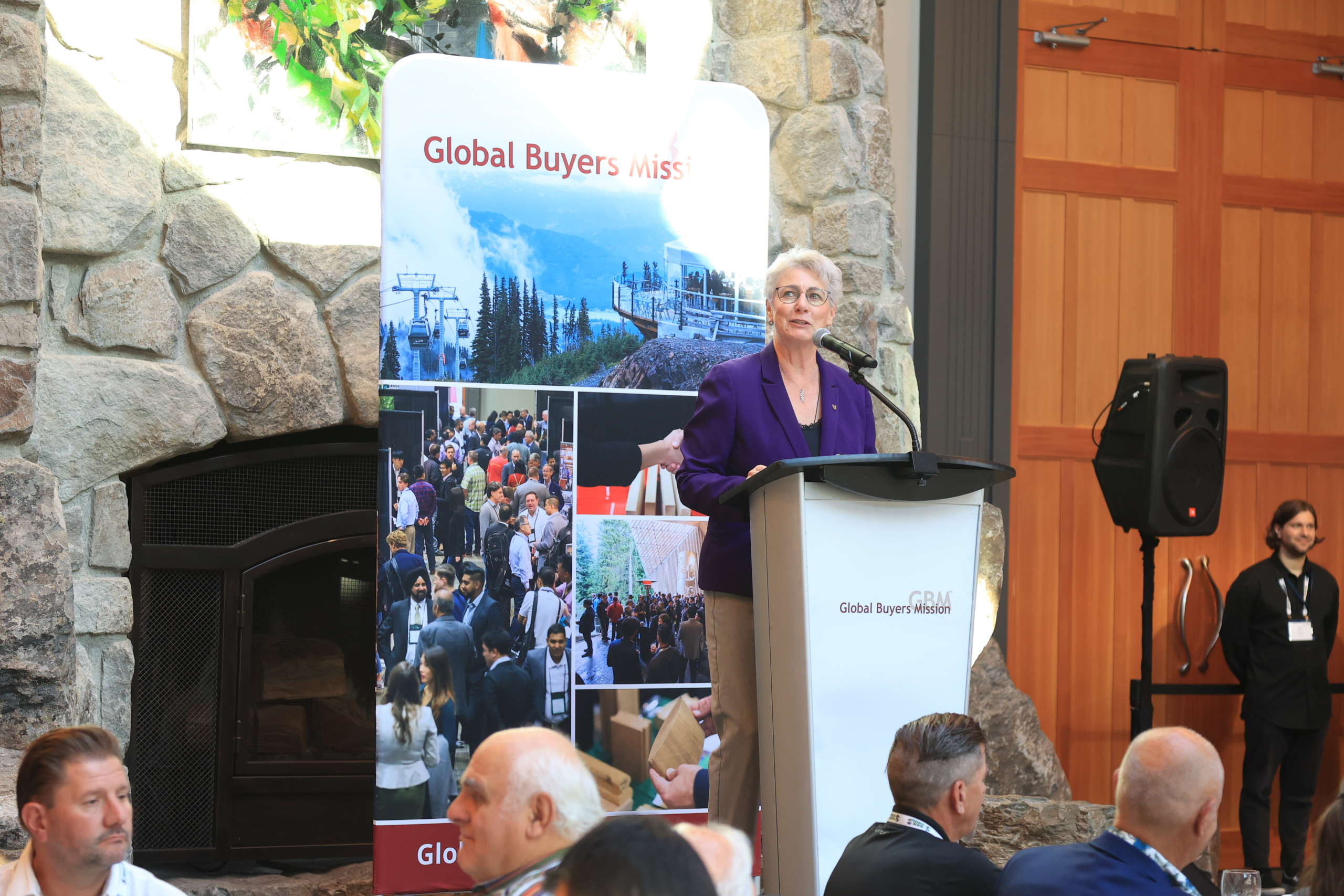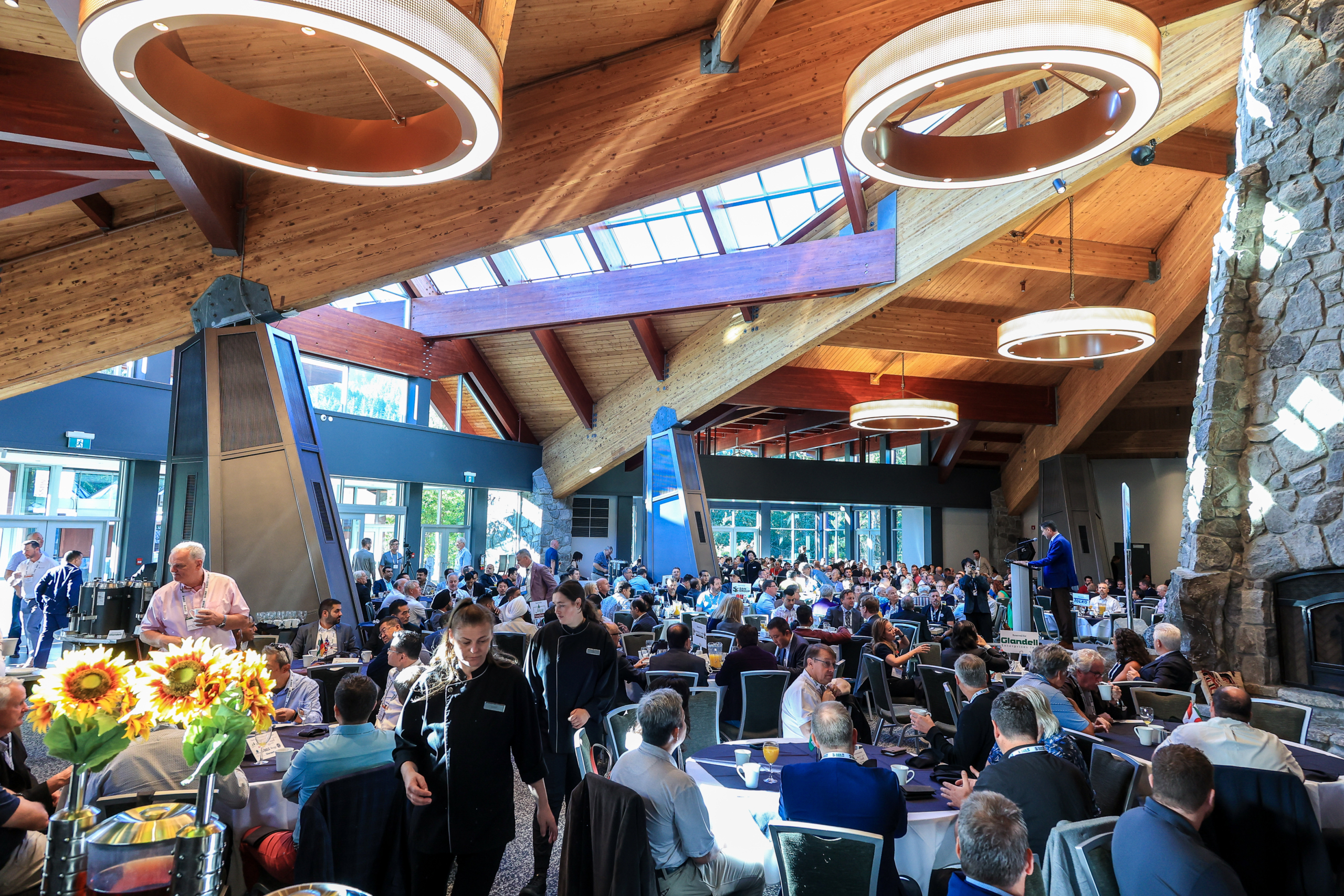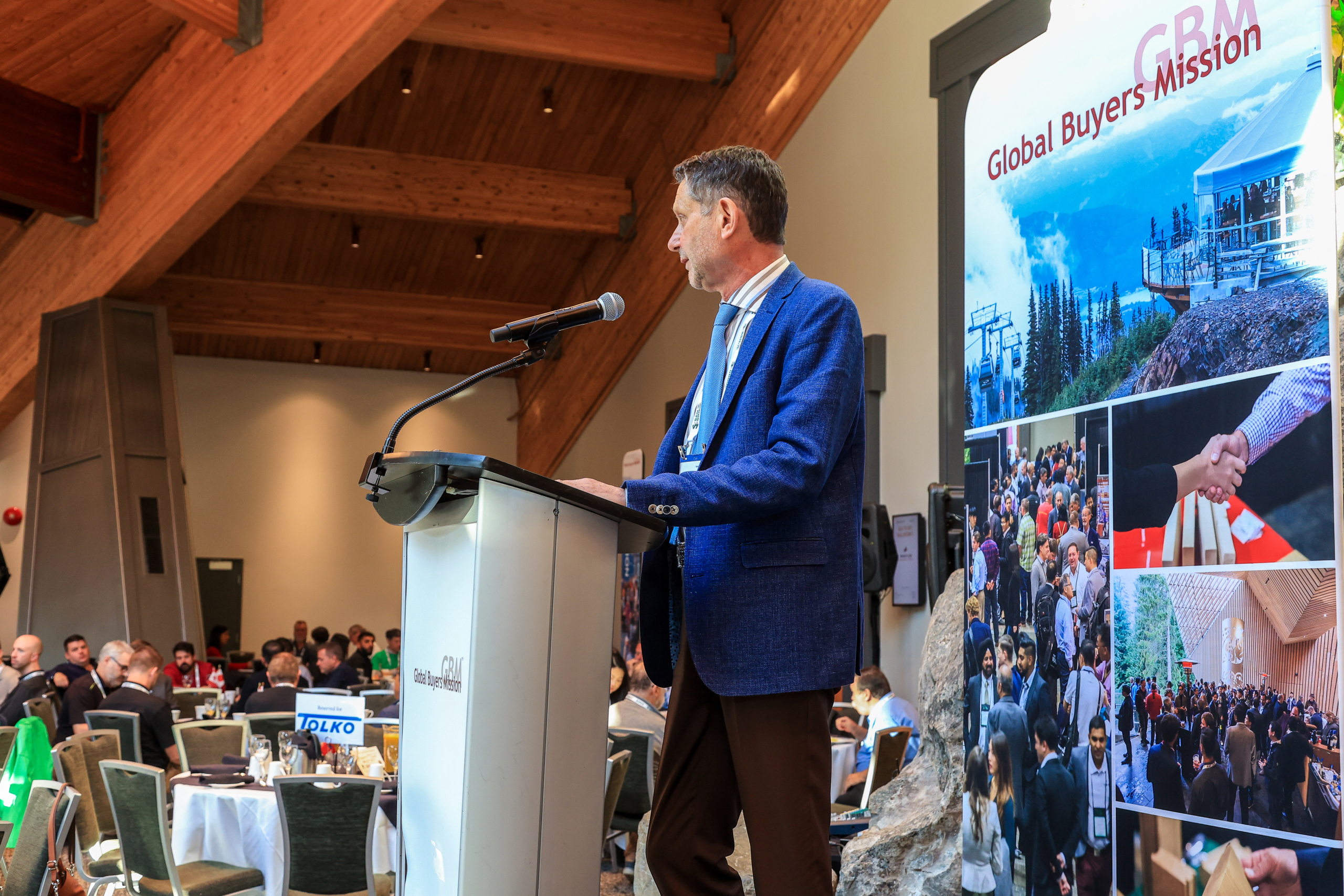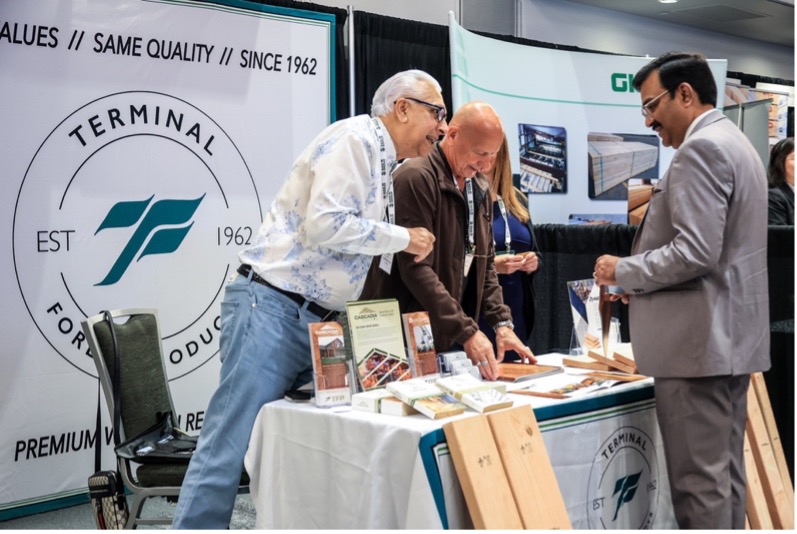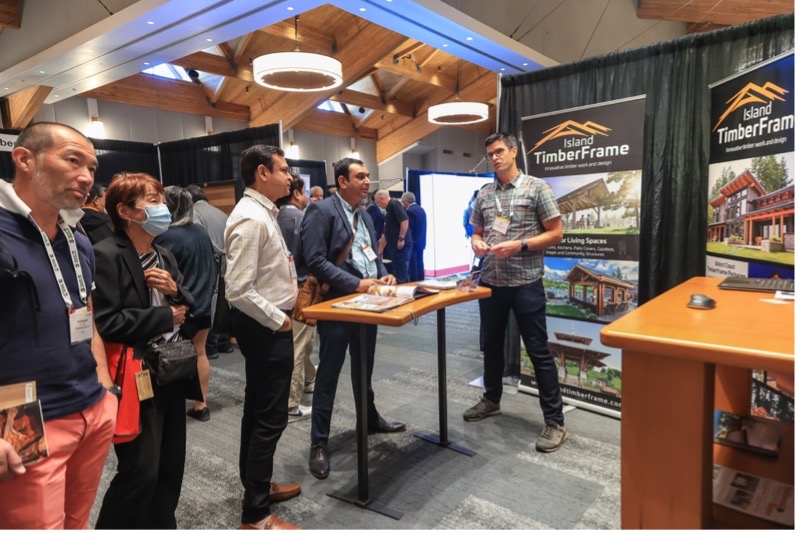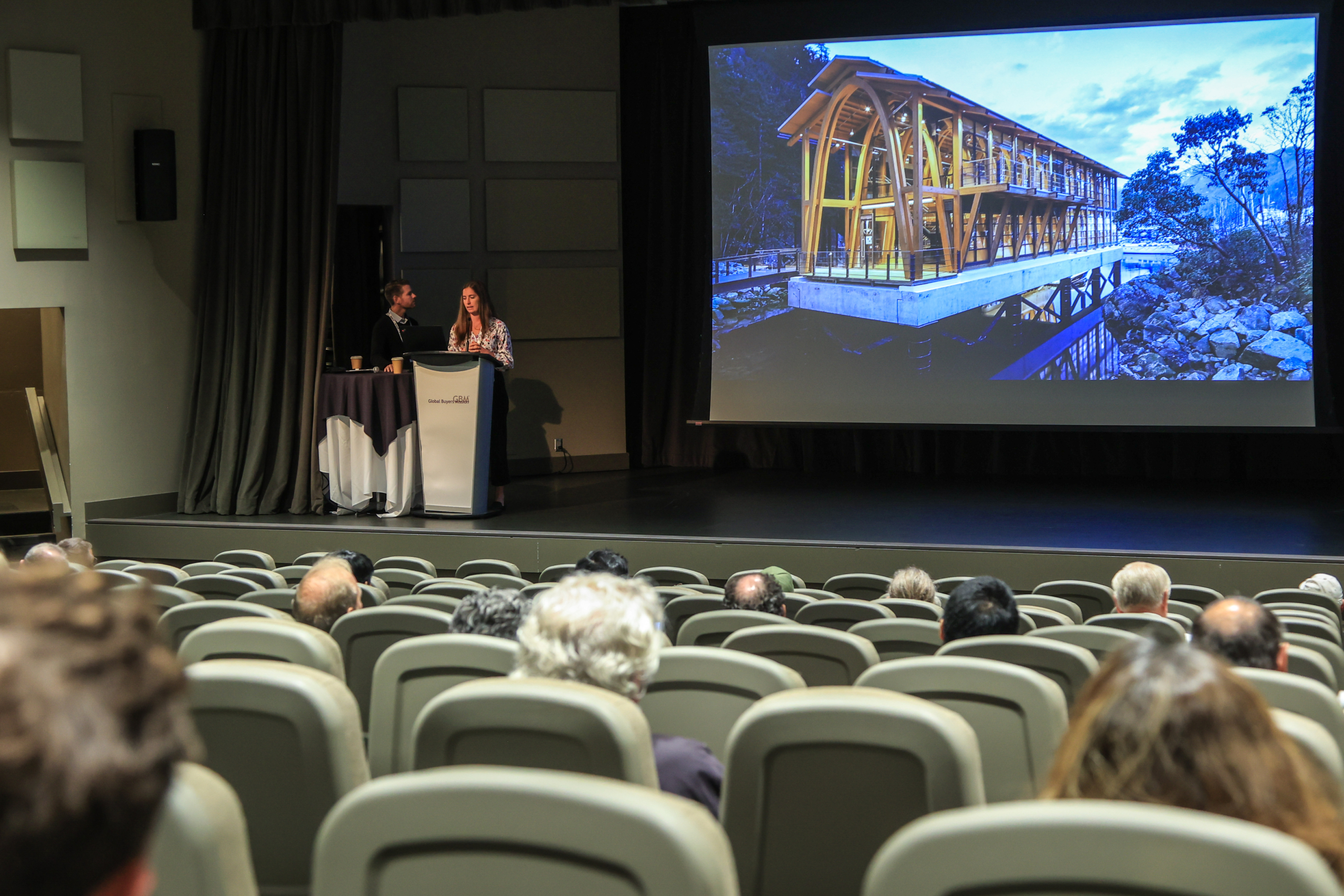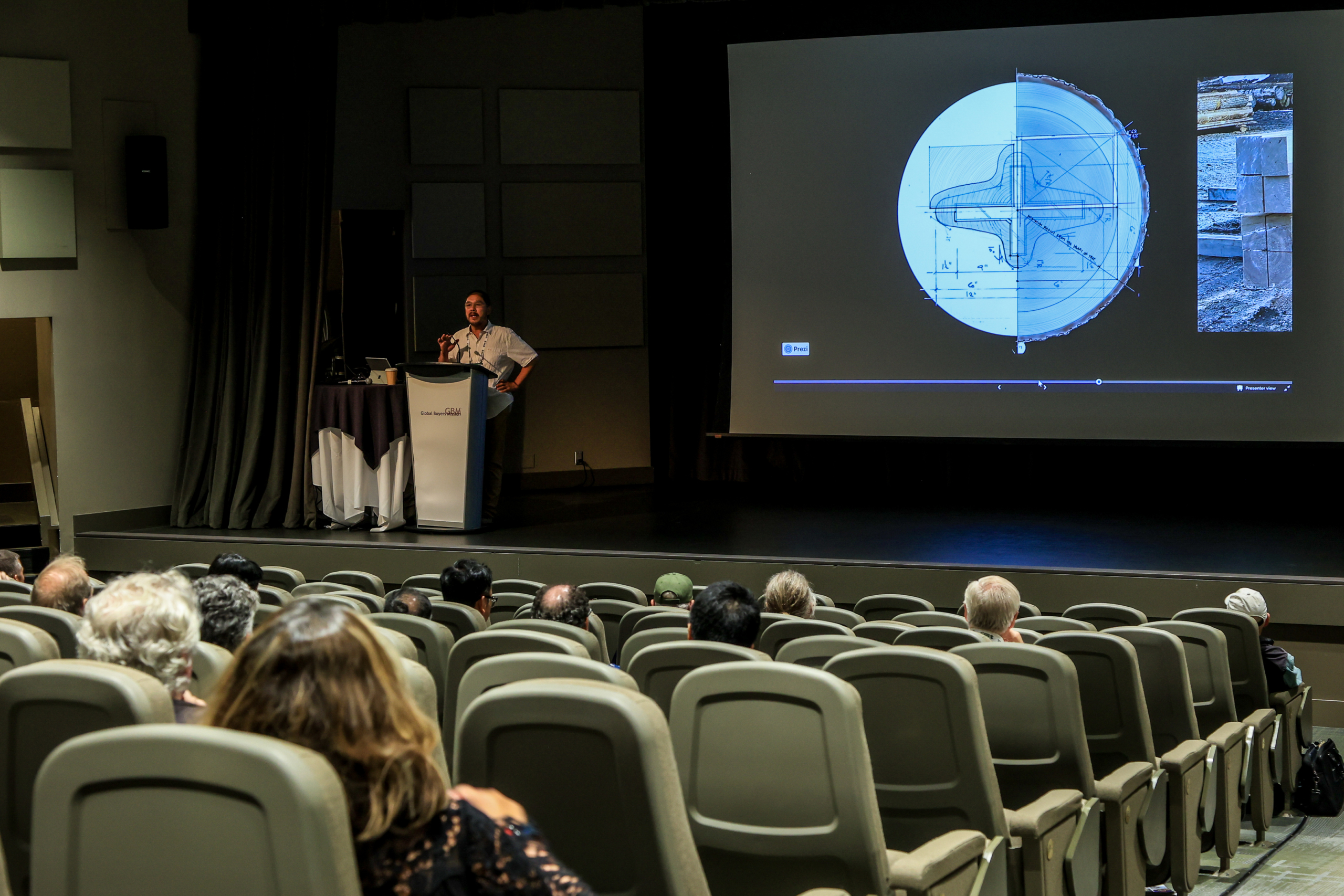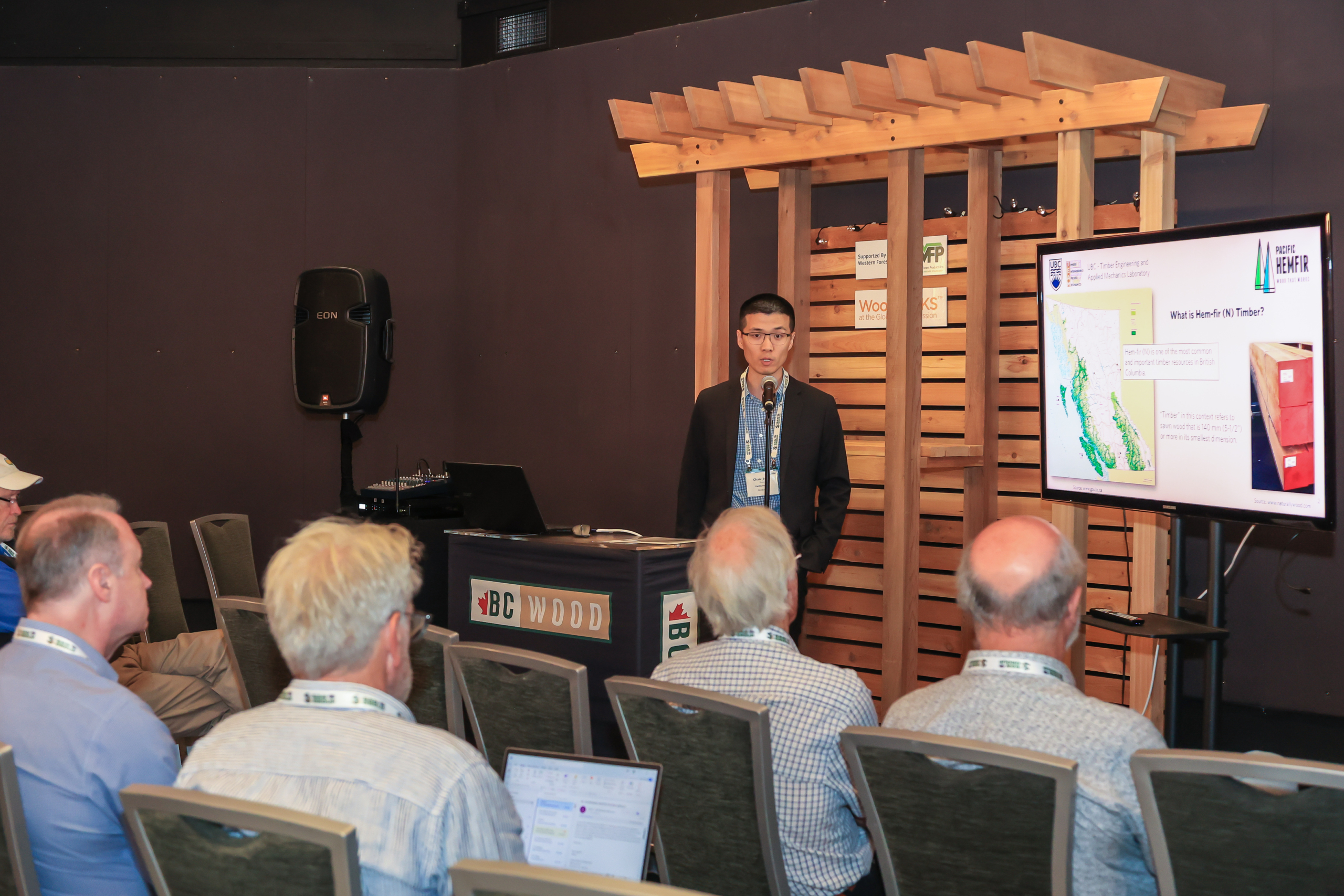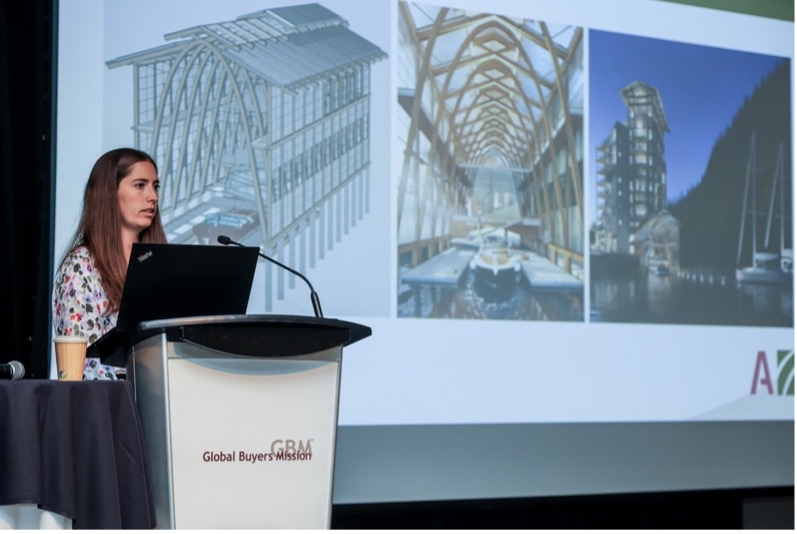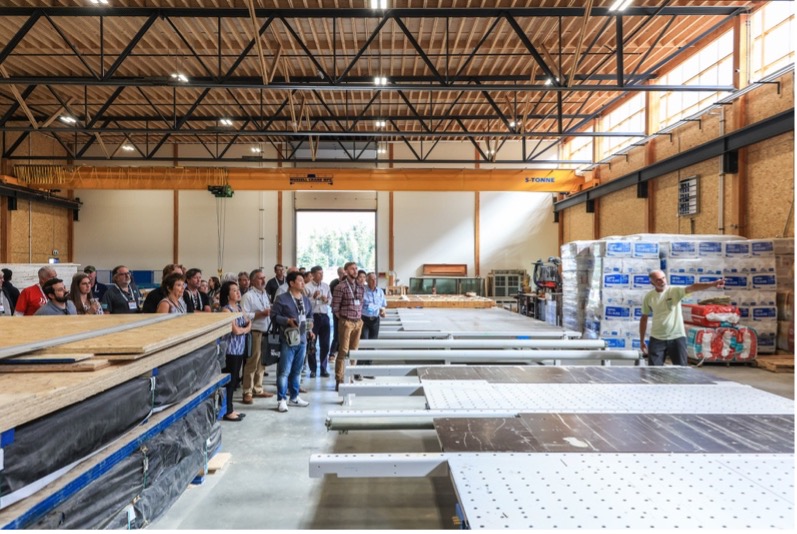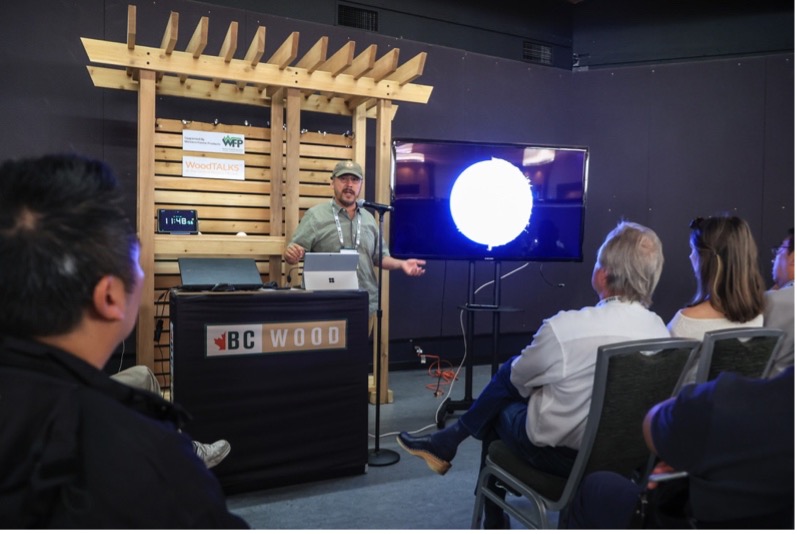 WoodTALKS™ at the GBM
The GBM also welcomes North American architects, designers, contractors, developers, engineers, and specifiers to the WoodTALKS™ program, specially held in conjunction with the GBM. These accredited presentations are given by renowned architects in partnership with BC manufacturers. The 2022 WoodTALKS at the GBM included a site tour of BC Passive House; and a mini-seminar series on the tradeshow floor. These activities are very well received by both the architect community and participating exhibitors.
Extended Missions
BC Wood also organizes Extended Mission programs for incoming international delegates that include site visits and factory tours. Besides helping buyers immediately source high quality, innovative, and competitively priced wood products, the tours helped build future business relationships by familiarizing potential customers with Western Canada's wood species. We thank the many local companies that make the effort to open their mills and plants for these informative and productive tours.
Evening Receptions
In addition to the several daytime events that happen at the GBM, the GBM also hosts two evening networking receptions which are included in your registration. The first evening reception kicks off at the Roundhouse Lodge on the top of Whistler Mountain. Enjoy the gondola ride up the mountain and take in Whistler's world-famous mountain views while enjoying a night of catching up with colleagues and customers.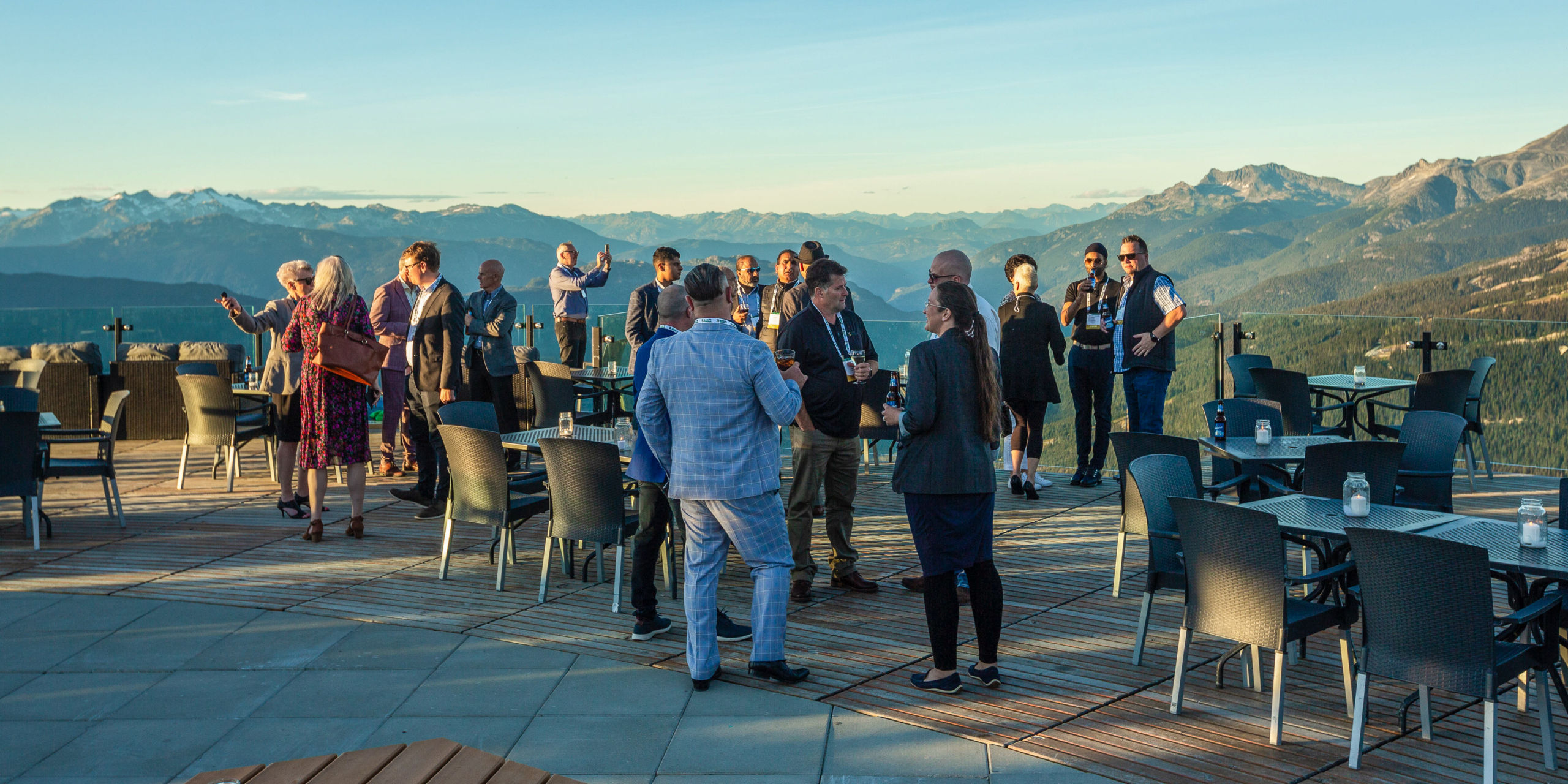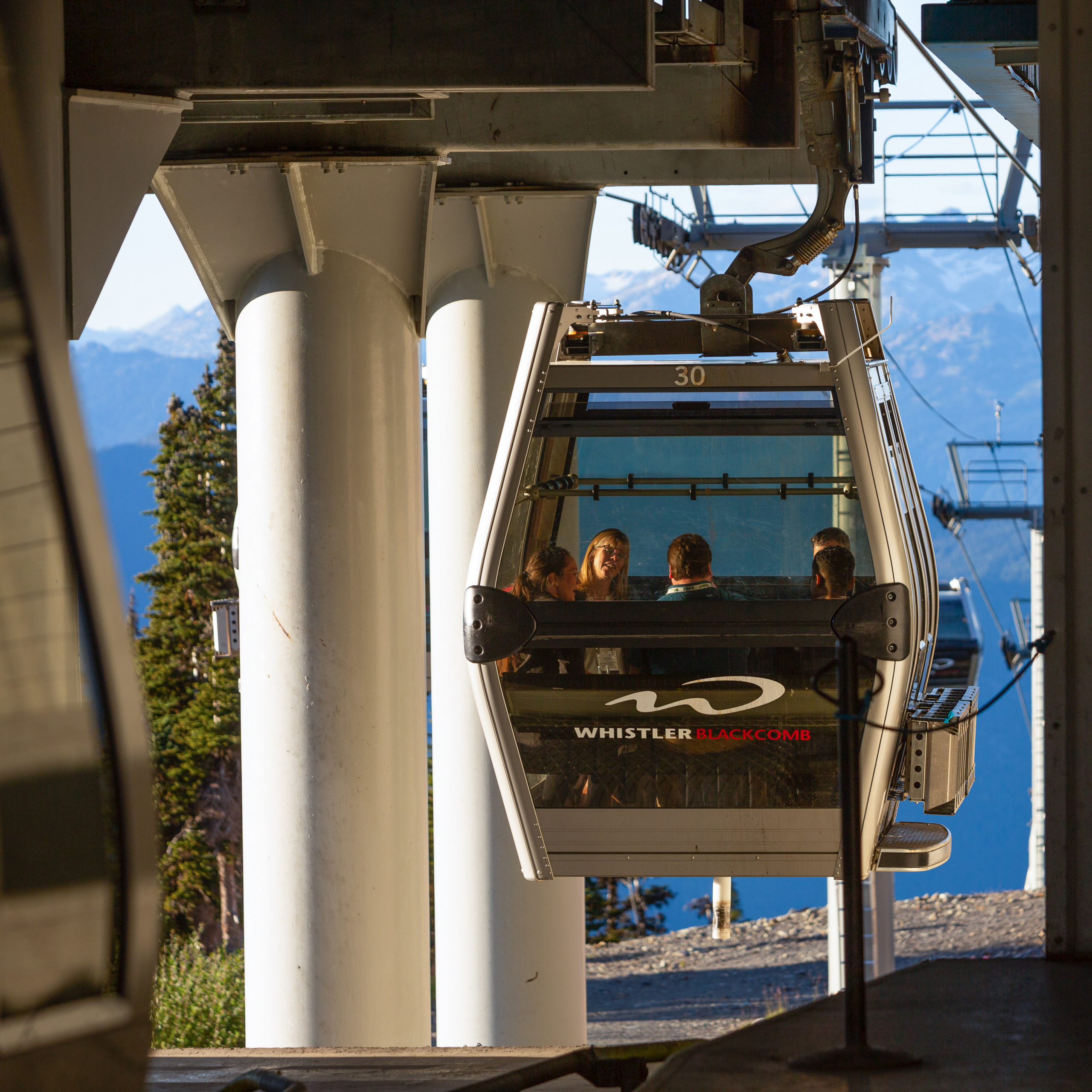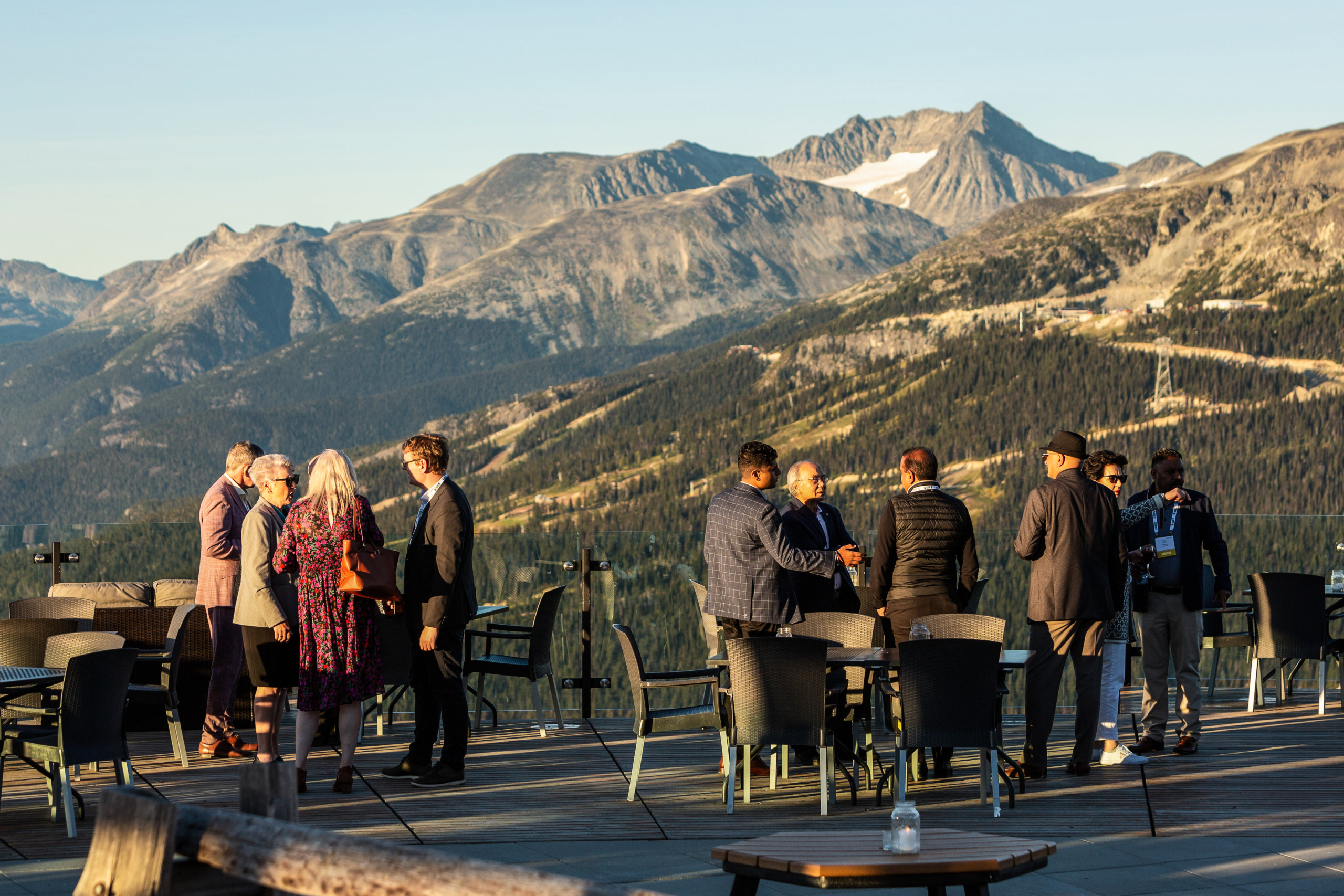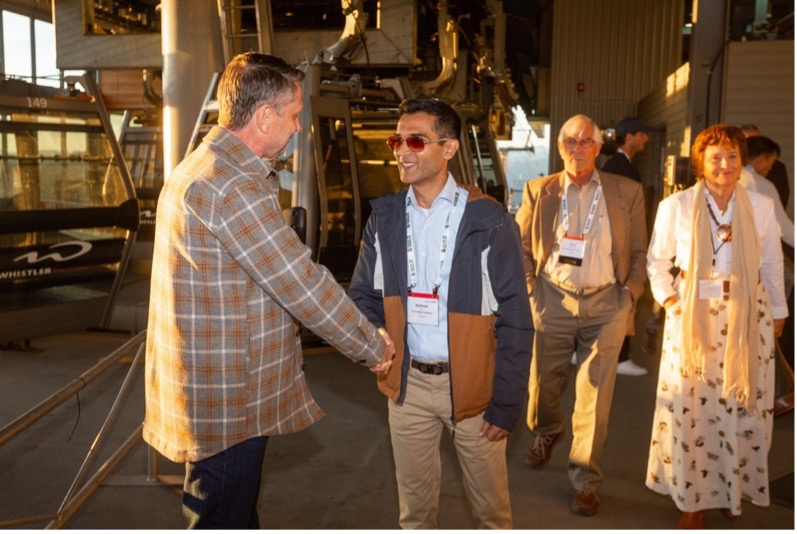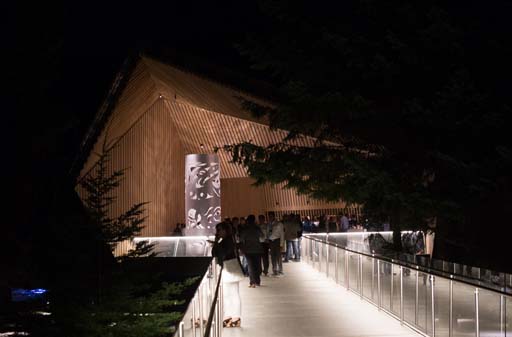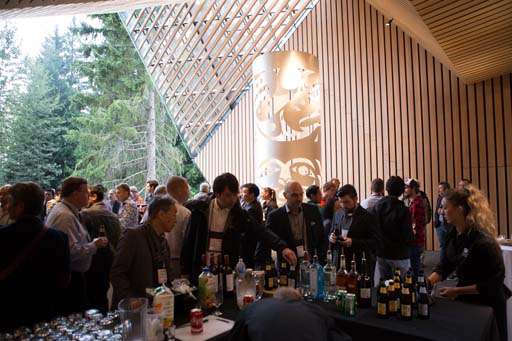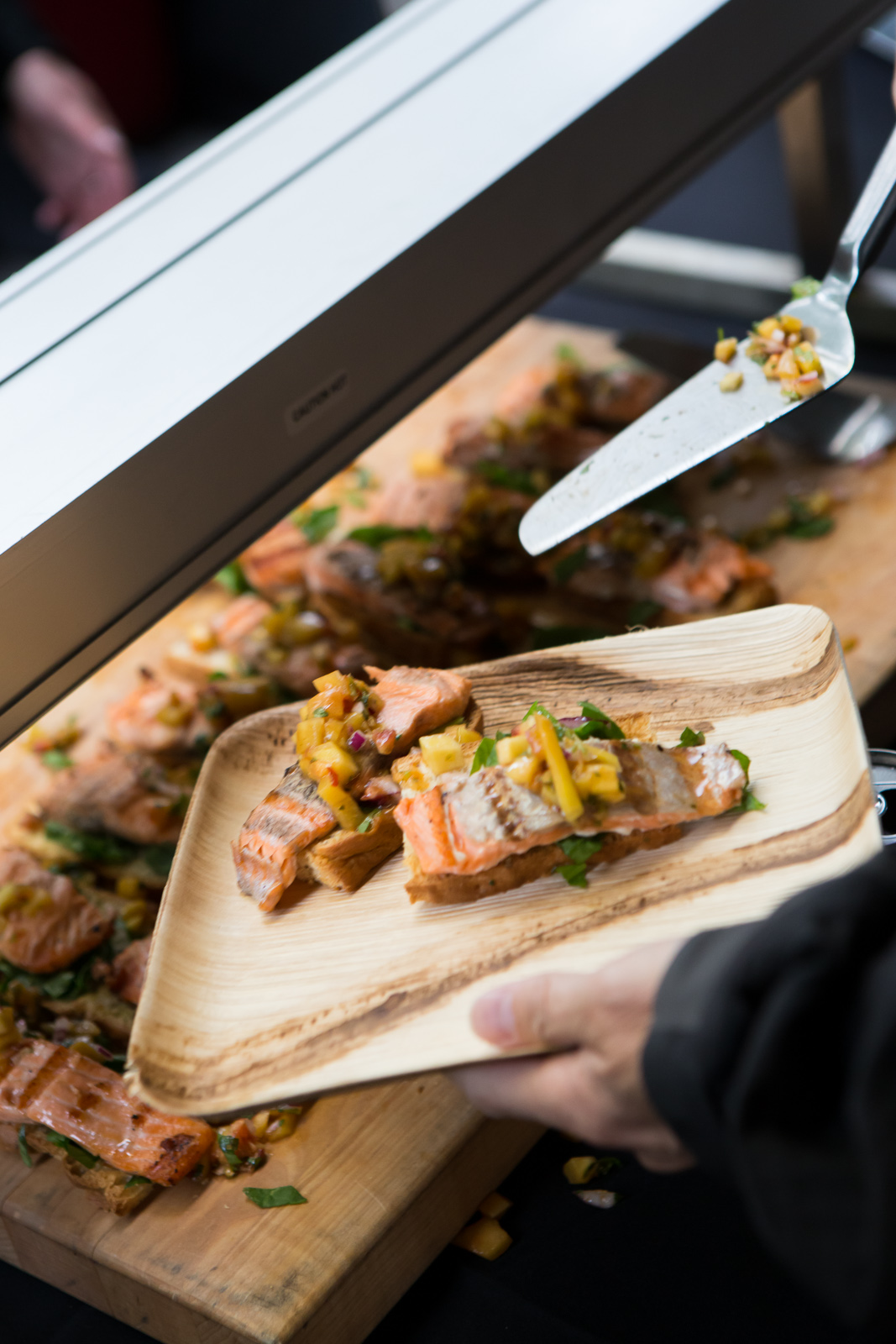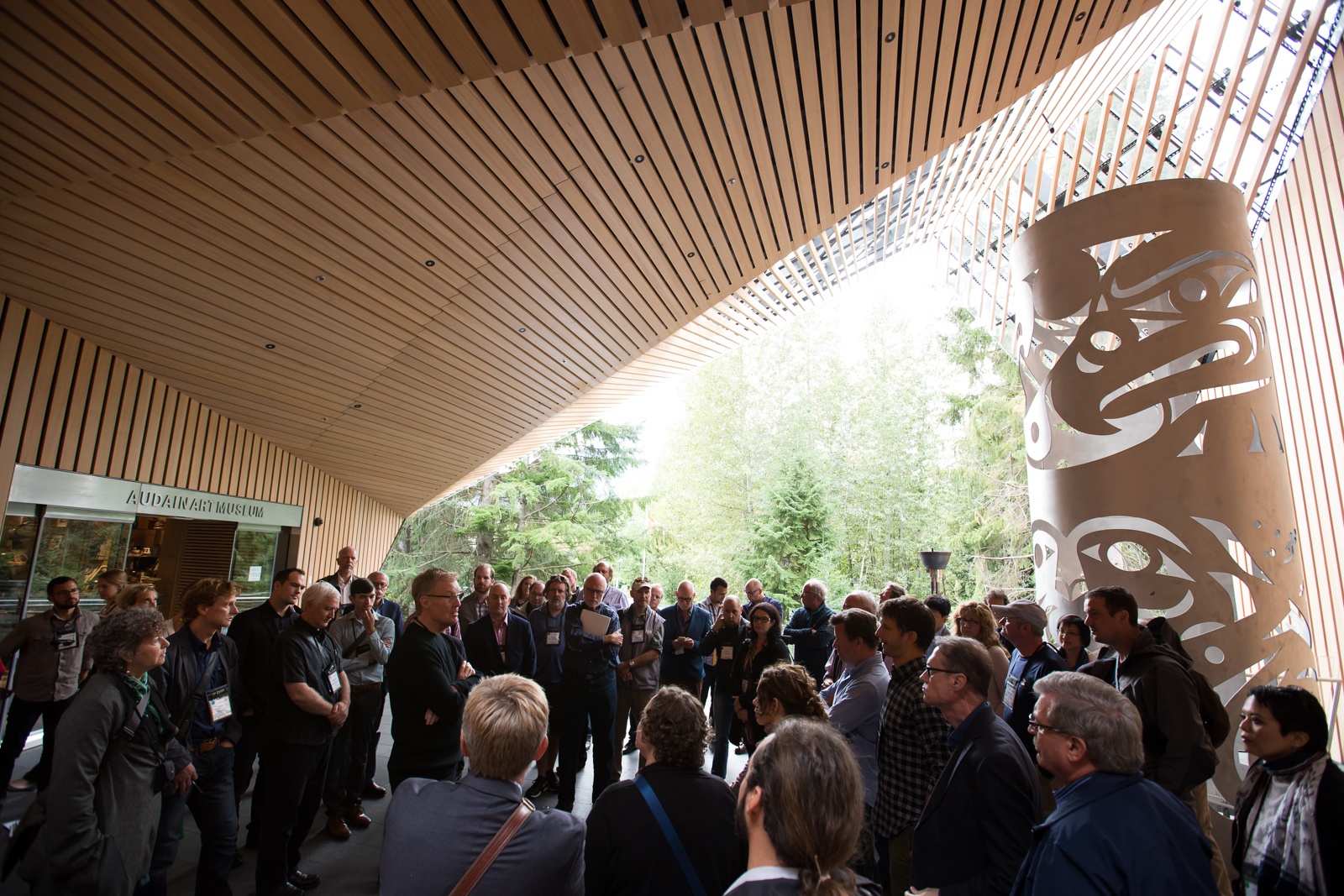 The Friday evening reception will be held at the stunning Audain Art Museum, where participants will enjoy not only wonderful food and drinks, but also full access to the full exhibition.