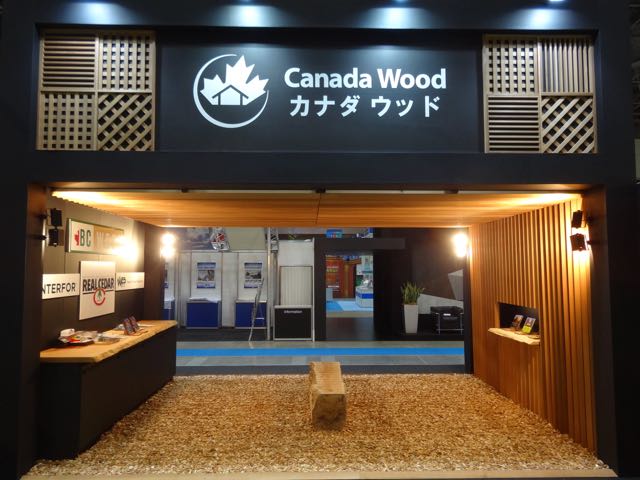 BC Wood will once again be coordinating the Canadian Pavilion at the Nikkei Architectural and Construction Materials Show at Tokyo's Big Sight from March 6th through 9th, 2018. The Nikkei Show is already sold-out, but with BC Wood's longstanding participation in the show, we have been able to secure a pavilion in a prime location on behalf of our members.
The Nikkei Show is the largest show of its kind in Japan and sees over 250,000 industry professionals over the show's four days. The show attracts a great number of architects, but is also well attended by importers, distributors, and both residential and commercial builders. Therefore, the show is a good fit for producers of cabinetry, millwork, house packages including log and timberframe, as well as lumber and reman products.
For more information, please e-mail me at Ivanoff@bcwood.jp.